About Postojna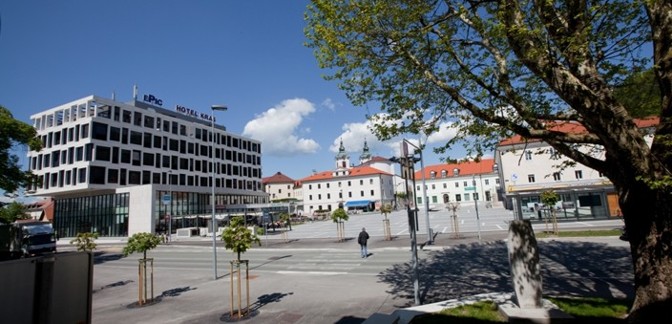 The Postojna Commune is situated in the southwestern part of Slovenia where the coast meets the interior. Being situated at the crossroad of important traffic links and because of its strategic position between Ljubljana, Trieste (Italy), Gorizia (Italy) and Rijeka (Croatia), Postojna soon became an administrative and business centre of the Notranjska region.
With the discovery of the inner parts of the Postojna cave and their opening to the visitors, Postojna developed into a tourist town. Tourists like to visit the Predjama Castle as well as other caves in the surrounding countryside. Many events take place in Postojna in the summer months, the most widely visited being the Furmanski praznik (The Furman Festival), Viteške igre (The Erazem's Medieval Tournament) and the festival »Zmaj 'ma mlade« which takes place throughout the whole August and offers visitors open-air concerts, stage performances, exhibitions...
Postojna and its surroundings offer visitors many attractions especially the unique natural phenomena as well as cultural and historic sites. The diverse countryside is ideal for jogging, hiking, horseback riding, cycling and other sports activities. Together with other attractions of the Notranjska region Postojna is an ideal tourist destination which tempts its visitors into discovering some of its many secrets.

More about Postojna ...